A Session that Matters
Being Happy and Staying There is our motto because it's also what we strive to do for you, your life, your future, your goals, your business, and your family.
In this one hour one on one session where you will have the opportunity to go over an in-depth vision for your life, goals, future, or business and have a safe space where you can brainstorm and ask questions along the way.
We work together to strategically come up with an entire 6 month plan of action so you truly have a step by step practical plan that you can begin to work and see the specific area you wish to grow in be transformed within 6 months. We spend time prior to our session with an in-depth questionnaire so we can maximize our hour session together.
This is a perfect opportunity for those who have not joined our 6 month life coaching program and prefer to have individual life coaching sessions as needed. You will get guidance and clarity with practical tools and experience how beneficial life coaching is for you and/or your business.
Our $325 1 Hour Deep Dive Session includes the following:
We will have 4 one on one coaching sessions for the duration of one hour per session. These sessions will be bi-weekly to give you time to prepare before each coaching.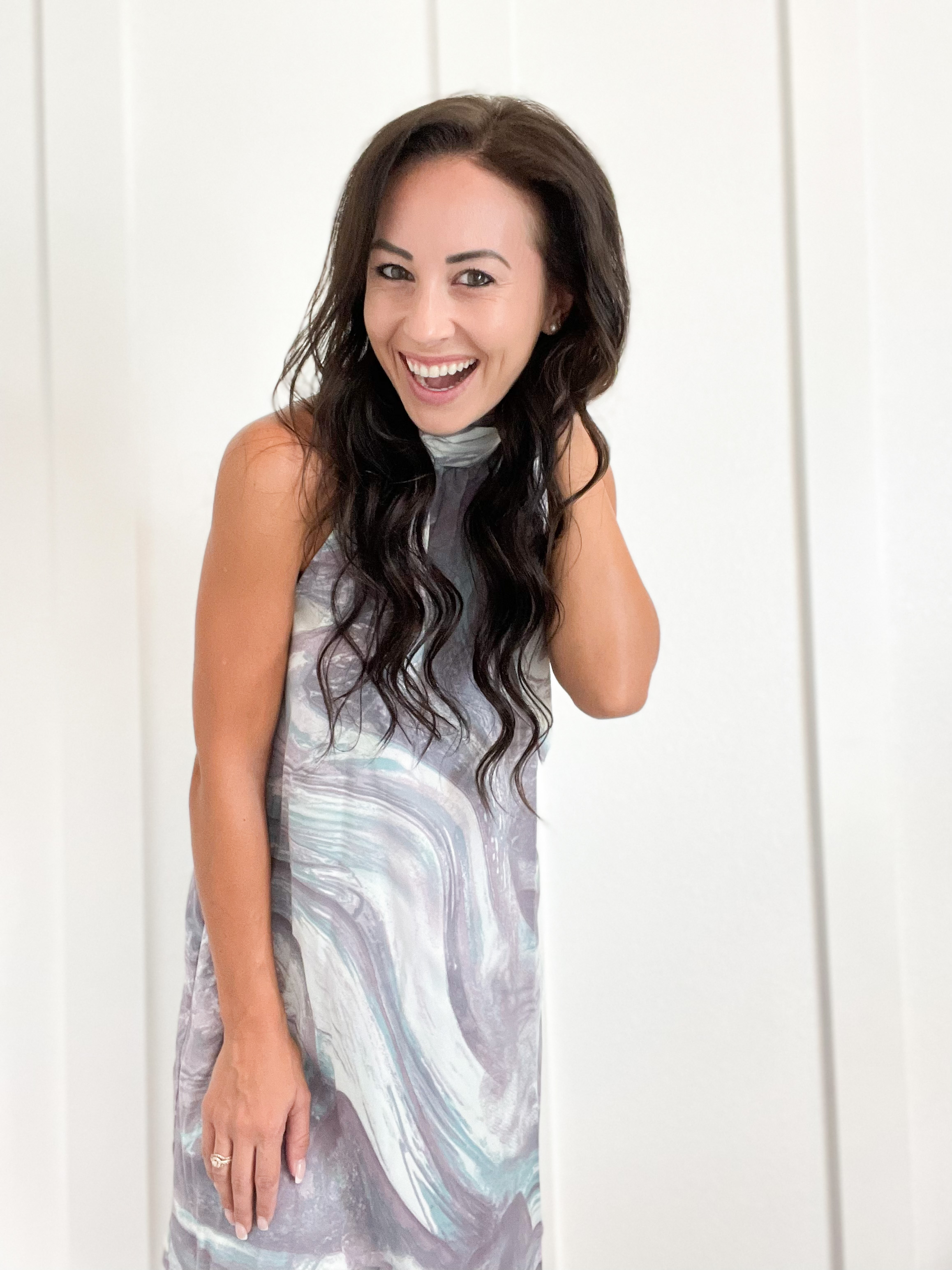 Experience a life of thriving and leave behind the burden of overwhelm and people-pleasing with our transformative coaching program. Making changes and adjustments to create the life you desire can be challenging, leaving you feeling defeated or unsure of where to start. As someone who has faced similar struggles, I understand the impact of negative self-talk and the influence of others' disbelief on decision-making. Our goal is to guide you towards a life where overwhelm becomes a thing of the past. Together, we will empower you to overcome obstacles, cultivate self-belief, and create a future filled with confidence, clarity, and purpose. Say goodbye to feeling overwhelmed and hello to a life of thriving.

Thanks for submitting your information! Please continue with the checkout process.
Frequently Asked Questions
Can I get a refund if I'm unhappy with my purchase?
1 Hour Deep Dive Coaching IS NOT covered by Teachable's 30-day student refund policy.
How do I schedule my appointment?
Upon purchasing coaching, you'll receive further instructions on how to book a time for your appointment through a calendar link.


Can I purchase coaching more than once?
Absolutely! If you find yourself in need of coaching more than once after our 4 bi-weekly sessions, simply purchase the coaching again.